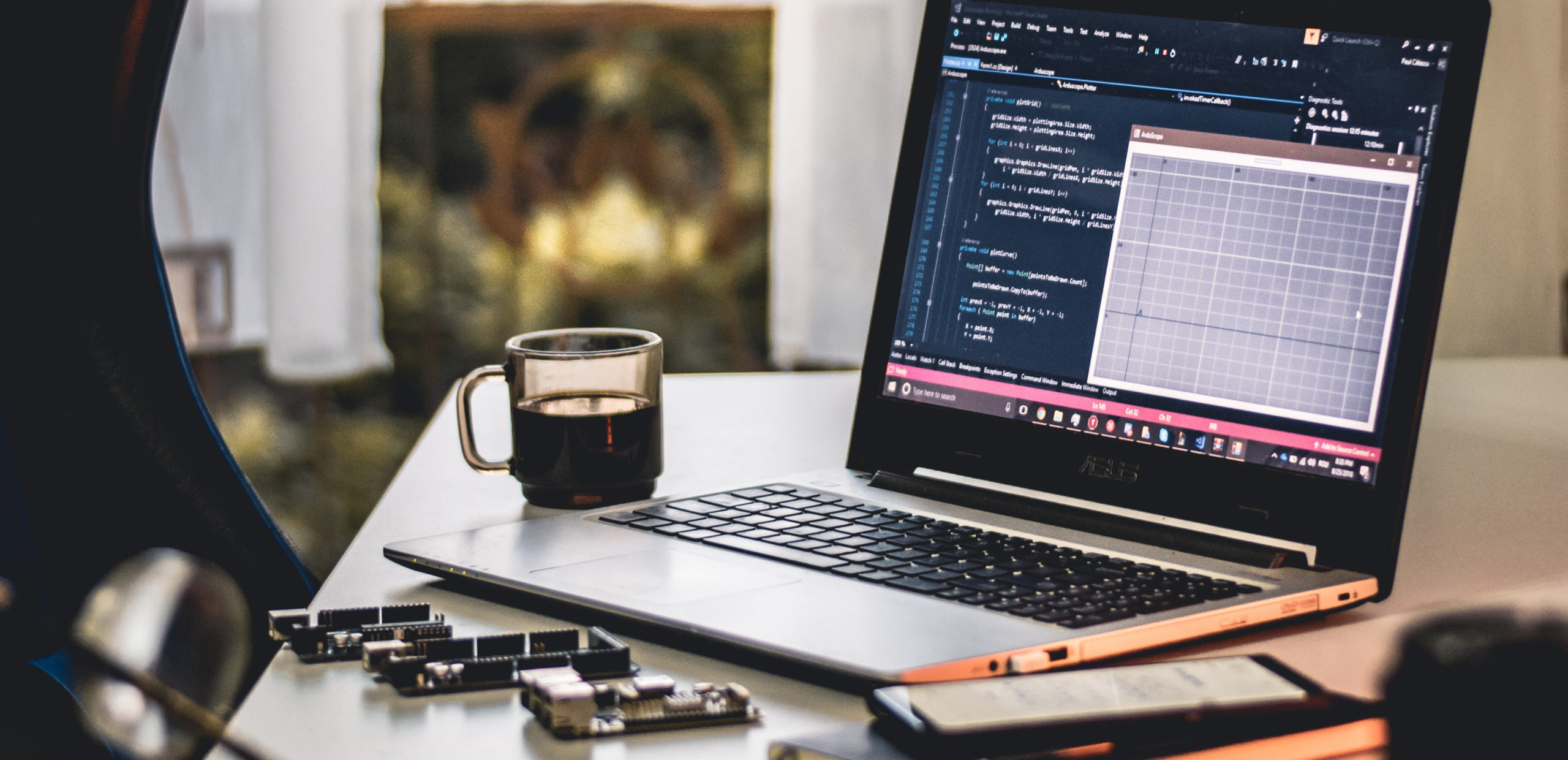 At Safety Research & Strategies, we specialize in bringing clarity to a complex picture. With our global reach and our network of technical experts, we take you inside the problem.
We answer questions like:
How long has an industry or a company known about a defect?
What has been the government response?
What is the regulatory history?
What literature and data are available globally and what can be learned from them?
What standards or guidelines are applicable in the U.S. and worldwide?
Who really manufactures this product?
Our research and analyses draw on wide-ranging sources including:
Databases of literature from around the world
Regulations and standards
Government and non-government databases on crashes, injuries, recalls, investigations, noncompliance, complaints, claims and litigation
Marketing claims and exemplars
Product specifications
Import documentation and supply chain tracking
Patent and trademarks
And that's just the beginning. We can help you understand any one piece of the picture or put it all together in a comprehensive report to document who knew what, when, and where about a safety issue.
Contact Us